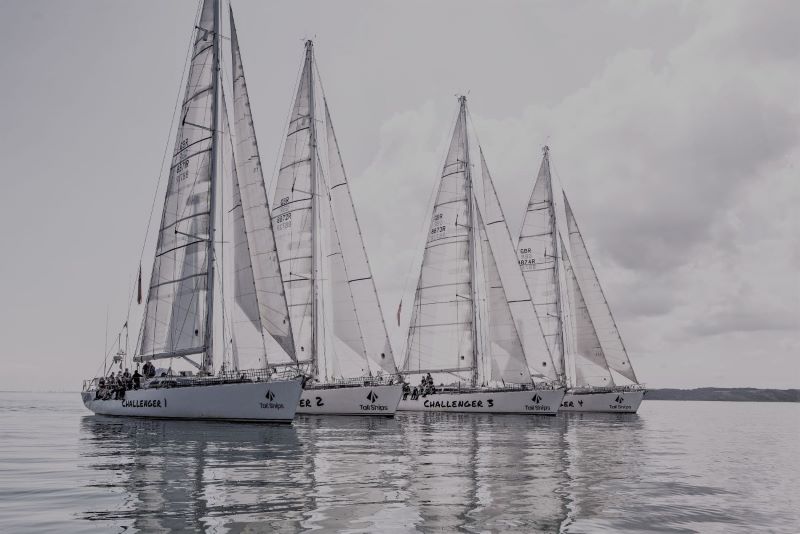 The Trustees of The Hargreaves Foundation are pleased to confirm their support of Tall Ships Youth Trust.
Having heard about the support given to the personal development of young people from all walks of life through the crewing of ocean going vessels, the Trustees have approved the funding of two voyages for 16-18 year olds.
Tall Ships works with young people from across the UK, helping them redefine their horizons. Out at sea they are encouraged to grow in confidence and develop skills which set them up for life; teamwork, social skills and leadership.
"The results speak for themselves; a Tall Ships initiative working with 80 unemployed young people saw an exceptional 97% of participants move into employment, education or training within six months of completing the project. We support the ethos of raising aspirations, developing life skills and building self-esteem."
Louisa Hargreaves, July 2020