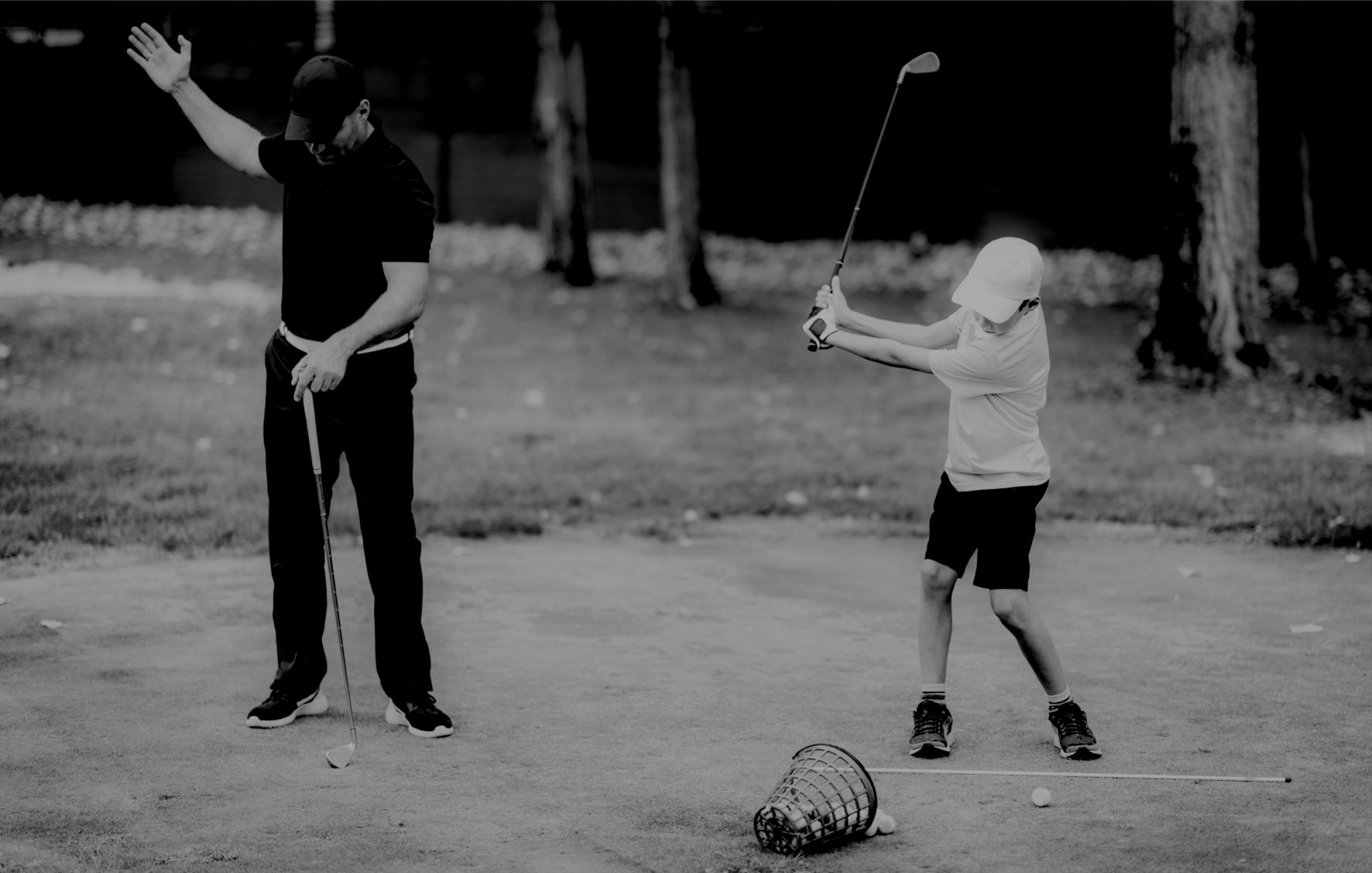 The Trustees of The Hargreaves Foundation are pleased to confirm funding has been approved for local charity, Kendleshire Kids Foundation.
Using the Kendleshire Golf Club's facilities, the Kendleshire Kids Foundation's programme uses golf for the development of young people who have experienced adversity and trauma. With the support of PGA golf coaches and specialist mentoring support, the young people are provided with golf coaching, mentoring, equipment, food and drink.
The programme supports young people who have experienced violence, abuse, neglect, racial, social, emotional or health inequalities, helping them to develop resilience and self-esteem whilst fostering teamwork and teaching life skills.
"We are delighted to support Kendleshire Kids Foundation in their drive to help young people who have encountered adverse childhood experiences improve their lives, develop their skills and capabilities and encourage them to participate in society as mature and responsible adults."
Louisa Hargreaves, June 2021