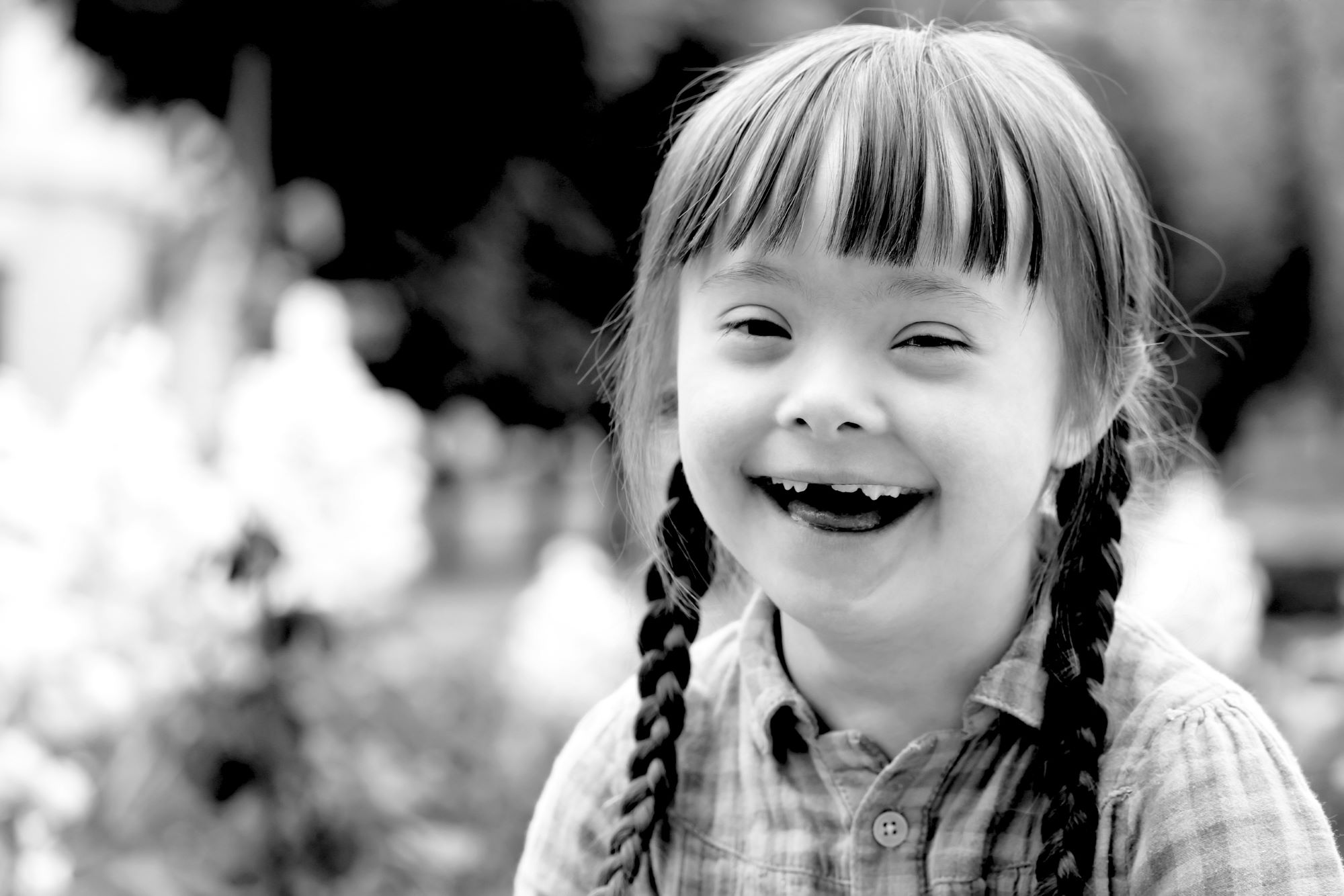 The Trustees of The Hargreaves Foundation are pleased to confirm their support of Bristol Down Syndrome Trust.
Following some inspiring conversations with BDST's founders, Annabel Dixey and Marie-Louise Cook, and their Speech Therapist, Claire Cole, the Trustees are delighted to be able to fund an initial 12 month programme of Speech Therapy and 'Food is Fun' Sensory Feeding Therapy commencing in September.
BDST assists 30 families across the region, not only in the provision of speech therapy, but also helping the families and children build a vital support network.
"Language is critical for mental and social development and we are pleased to be able to help with the provision of speech therapy for those with Down Syndrome. We've heard just how important developing a network is to the children and their families and over time we'd like to be able to help BDST widen their participation." Robert Hargreaves
June 2020