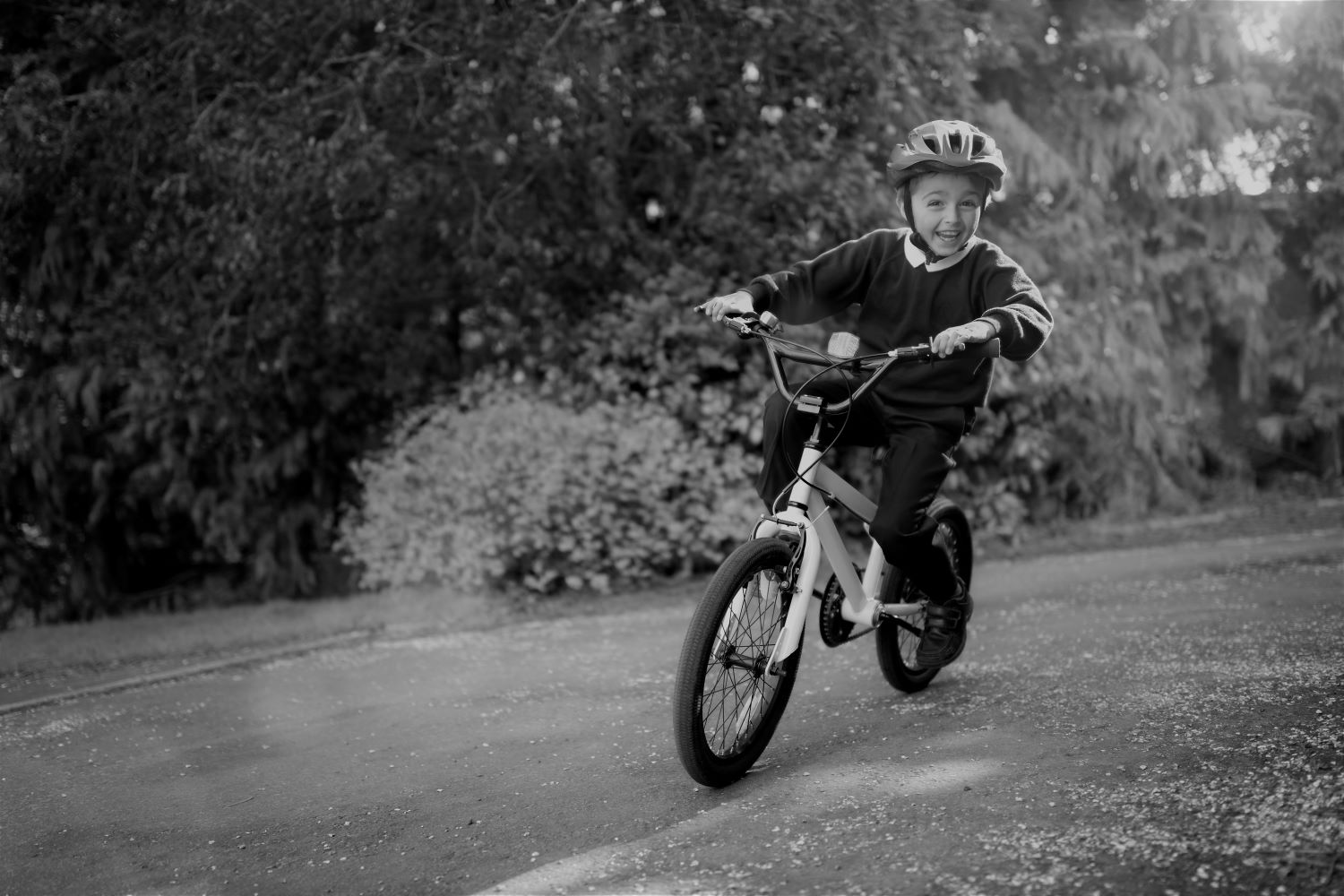 The Trustees of The Hargreaves Foundation are pleased to be able to fund the purchase of 19 bicycles – a range of two wheelers, recumbents and adapted bikes – for the children at Bidwell Brook School in Devon.
Bidwell Brook looks after students aged between 3 and 19 with severe, complex and multiple learning disabilities.
Pupils receive a meaningful education so that they can make a positive contribution to their own local community and the wider society.
"Cycling is a fun, stimulating way to provide exercise, boost mental wellbeing and develop confidence. We hope the children will enjoy getting out and about, making the most of their beautiful surroundings."
Nigel Bence, April 2021