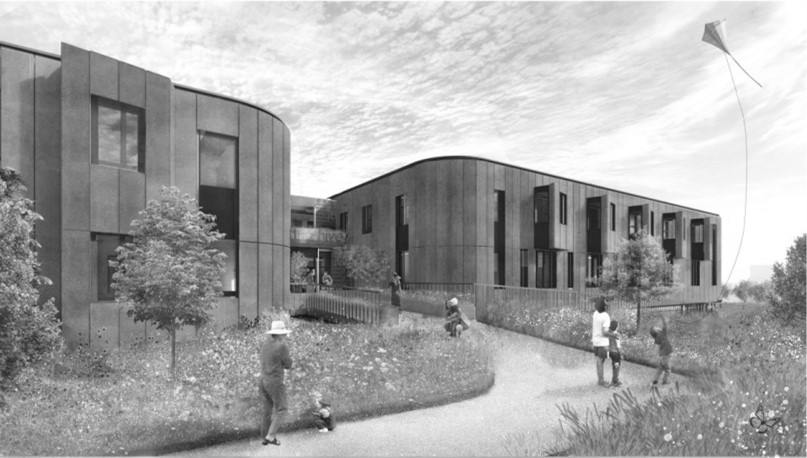 The Trustees' are delighted to confirm funding has been provided to Alder Hey Children's Charity to support the build and fit out of two classrooms in the new children's in-patient mental health hub.
The new unit – Sunflower House – will be located on the Alder Hey Children's Hospital campus and provides mental health support to children aged between 5 and 13.
This is a significant donation from The Hargreaves Foundation which highlights the charity's commitment to support children and young people struggling with their mental health.
"We know demand for children's mental health services continues to increase and the new in-patient facility at Alder Hey will support some of the region's most vulnerable children. Some children will stay in the unit for up to 12 months at a time and part of their journey back to good health includes supporting their education."
Louisa Hargreaves, January 2022