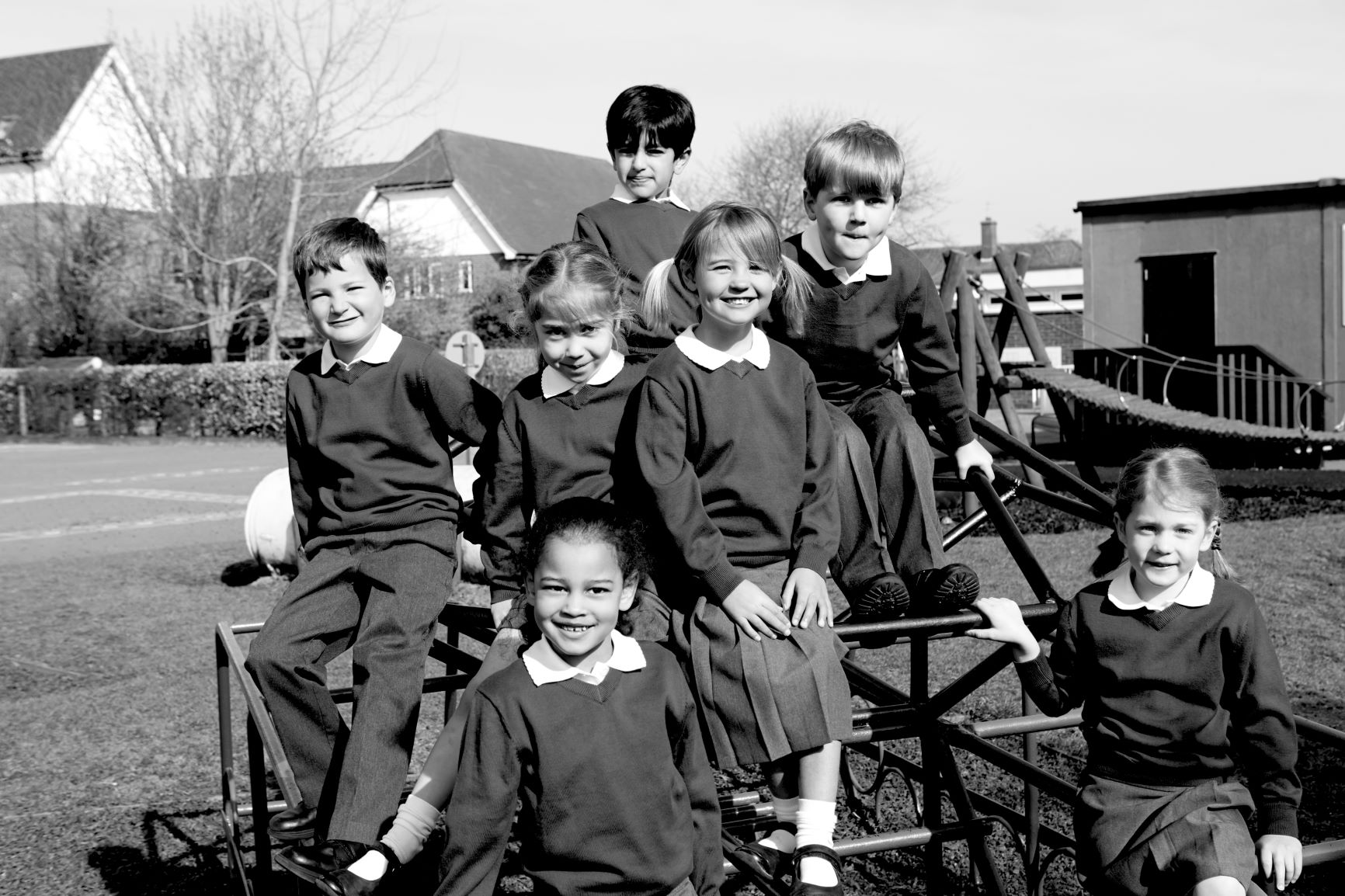 The Trustees of The Hargreaves Foundation are pleased to confirm the Foundation has commenced work on the design and implementation of an education scheme for children in Key Stages 1 and 2.
Working alongside Ashcombe Primary School in Weston-super-Mare, the Foundation will develop a programme of interventions to support a number of the school's most disadvantaged children.
The pioneering project will be led by Neil Sutton and it is the Foundation's aim to trial the new scheme from September 2021.
"This project presents a fantastic opportunity to shape something meaningful, engaging and designed specifically to support the needs of the most vulnerable in a primary school setting. Our focus will be on developing confidence and self-esteem, encouraging academic attainment and nurturing ambition. We are delighted to build our relationship with Ashcombe Primary and Neil will be the driving force the project needs."
Robert Hargreaves, October 2020